Products
Warmers
GRABBER WARMERS
With the Grabber Warmers you can be assured that when you need fast, comforting, and in some cases, life saving heat, it will be there.

Grabber Warmers have been to the top of the highest mountains on earth… and to both the North and South poles, with professional explorers, and experienced climbers. They well understand the need for a heat source you can count on, when it's just you … and the cold.

The Grabber Warmers are created from natures own elements and minerals, such as iron powder, water, cellulose (wood/plant fibre), vermiculite, carbon and salt.
All you have to do is add air ! Just open the outer wrapper, and in seconds you have a comforting portable heat source. Simple, efficient and safe to both you and the environment.
KINDS OF WARMERS
The spectrum of warmers is very varied:
Handwarmers
Bodywarmers
Adhesive bodywarmers
Insoles
Toewarmers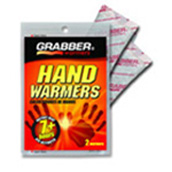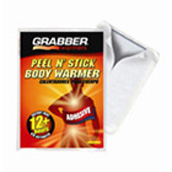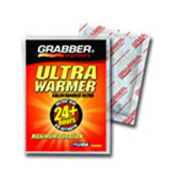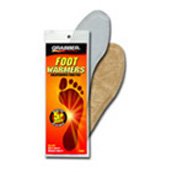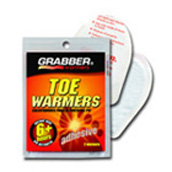 WHY THE GRABBER WARMERS ARE THE BEST CHOICE?
Our company has a very solid reputation. The life span of our products distinguishes us from our competitors.
Reliability is our trump card.